REMOVE
Effective dead animal removal methods

RECOVER
Repair any damages caused by the animal, usually happens on your attic and other structures

REASSURE
Secure galvanized critter guard to block them out
DEAD ANIMALS IN PRIVATE PROPERTY
Municipal government services only clean up dead animals on public properties. However, dead animals in your attic, wall, under your deck or anywhere else in your property, are your responsibility to find dead animal removal services and clean up.
Our services offer same-day removal packages within and around the GTA. Give us a call and we will be at your doorstep as soon as possible.
WHY YOU NEED AN EXPERT TO REMOVE DEAD ANIMAL IN YOUR HOME
Dealing with dead animals like raccoons, skunks and squirrels is both unpleasant and dangerous. If the animal has been dead for days, their carcass can be infested with ticks and insects. These ticks and insects can latch on people or spread around your home when not handled properly. The carcass can then get contaminated and transmit harmful disease and parasites, and spread bacteria that can lead to serious health complications to you and your family.
In addition to potential health risks where dead animals and their carcasses can pose, they indicate that wildlife have access to your home.
We strongly suggest a full investigation which comes with the removal process in order to identify all the entry points. Our technicians will then repair the damages and treat the area to prevent wildlife re-intrusion.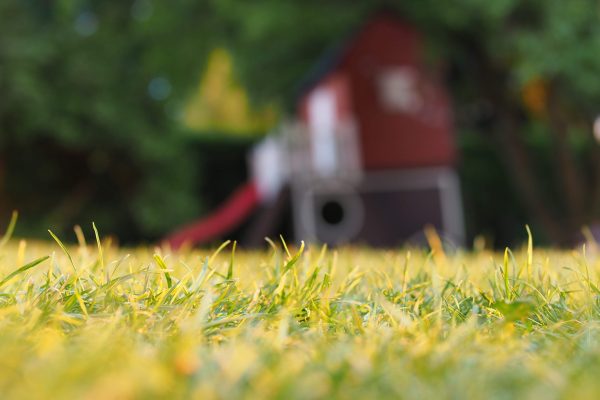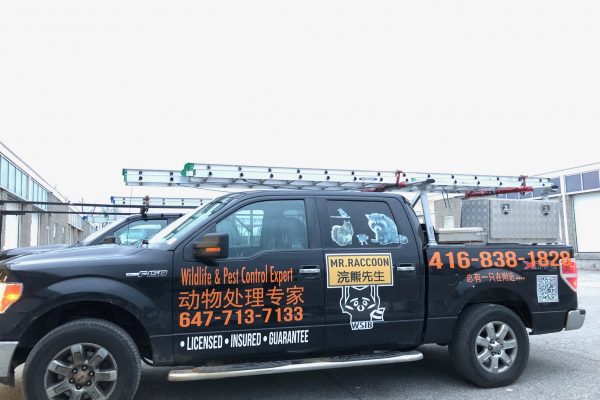 ONE-STOP SHOP FOR DEAD ANIMAL REMOVAL SERVICE IN GTA
Mr. Raccoon offers a one-stop shop dead animal removal package that includes:
Dead animal removal
Dead animal disposal
Sanitization, disinfection and deodorization
Full home investigation
Prevention
Let us deal with the dead animals and make your home a safe place for the family to live in!
Call Us To Get a Quote For Removing Dead Animal in Your Home. GTA and Surrounding Are Available.