Home Services After Removal: We Take Good Care of Your House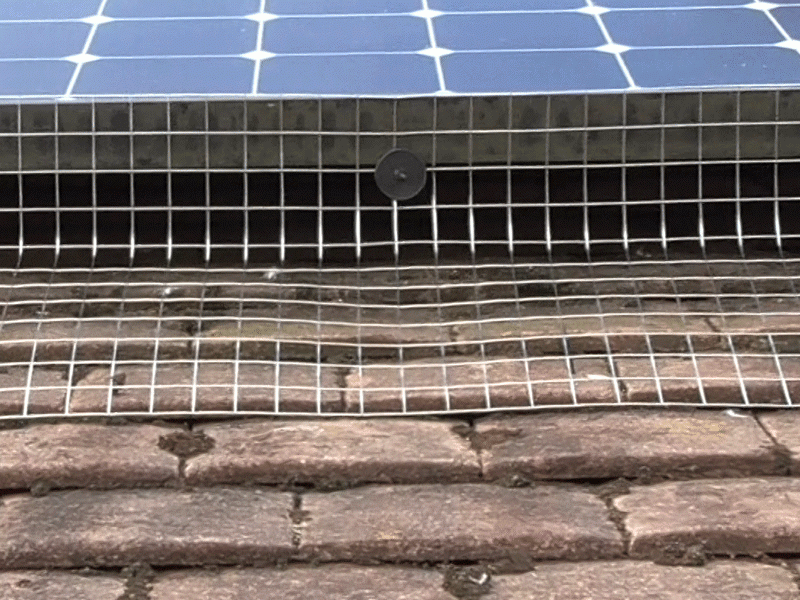 No Re-entry
The removal of animals and pests only solves half of your problem. In addition to that, our home services also help to prevent your home from being occupied again, whether by returning or new animals and pests. This will likely happen if the infested areas are not treated. In order to prevent re-entry, we will firt identify the affected areas and then block the entry to the home. After that, we will repair the damages and clean up the mess in order to make sure no odor left to attract returning and new animals and pests.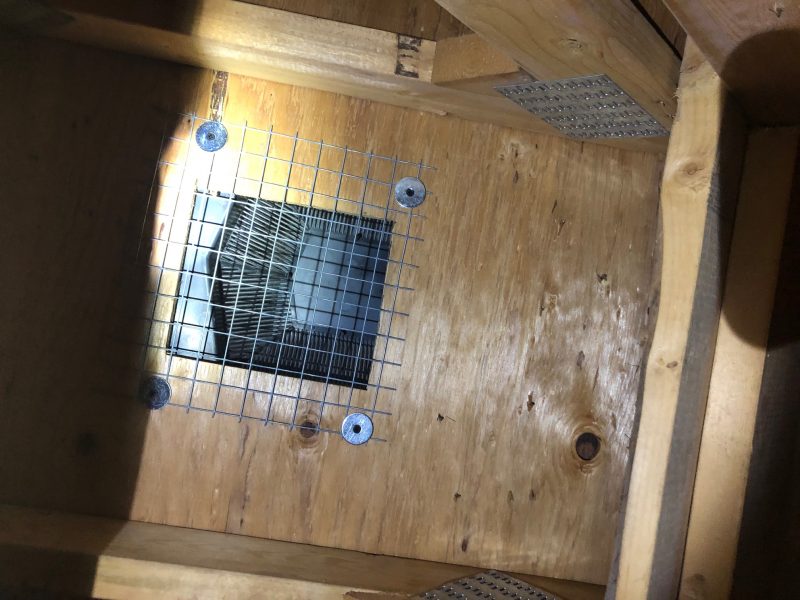 Expert in House Structure
Our experienced technicians who come from energy auditing background are also good at dealing with a variety of house maintenance problems. The in-house team is specialized in insulation, ventilation, heating as well as cooling issues. Our expertise allow us to provide not only a more efficient animal removal and pest control process, but also a complete home care services. We provide a one-stop shop service which also includes professional home services for you and your family.
Additional Home Services in GTA and Beyond
Call Us Today! Eliminate Animal and Pest Problem within Your Budget.