Fully licensed Team

Schedule within 24 hours
Results Guaranteed

Free Estimate Upon Calling
INSULATION DAMAGES FROM WILDLIFE ANIMALS
When wildlife animals such as raccoons and squirrels enter your home, they can create a huge mess in your attic. One of the most annoying headaches is that they destroy your house insulation. When raccoons walk around the ceilings, they can easily trample and displace your insulation. Some wildlife animals may clean a large area to create a den site to nurse their offspring.
When your home is not properly insulated, it will lose a large amount of heating or air conditioning, and this may result to an increase to your energy bill. Additionally, ventilation problems will lead to moisture build-up and mould-growth in your attic.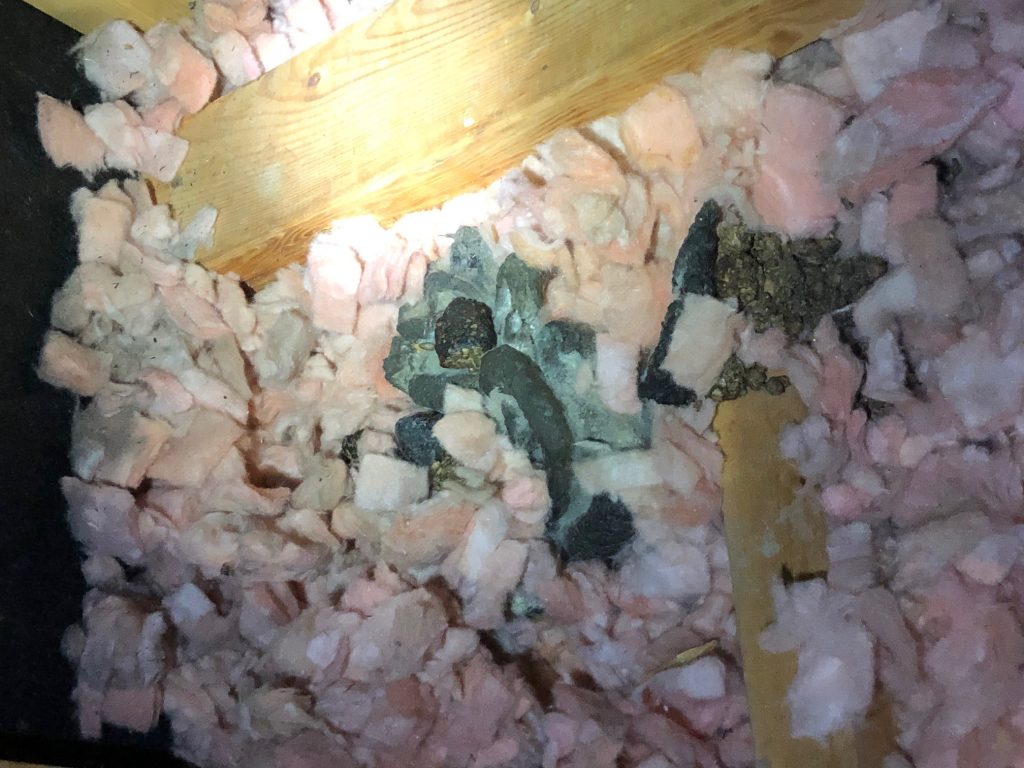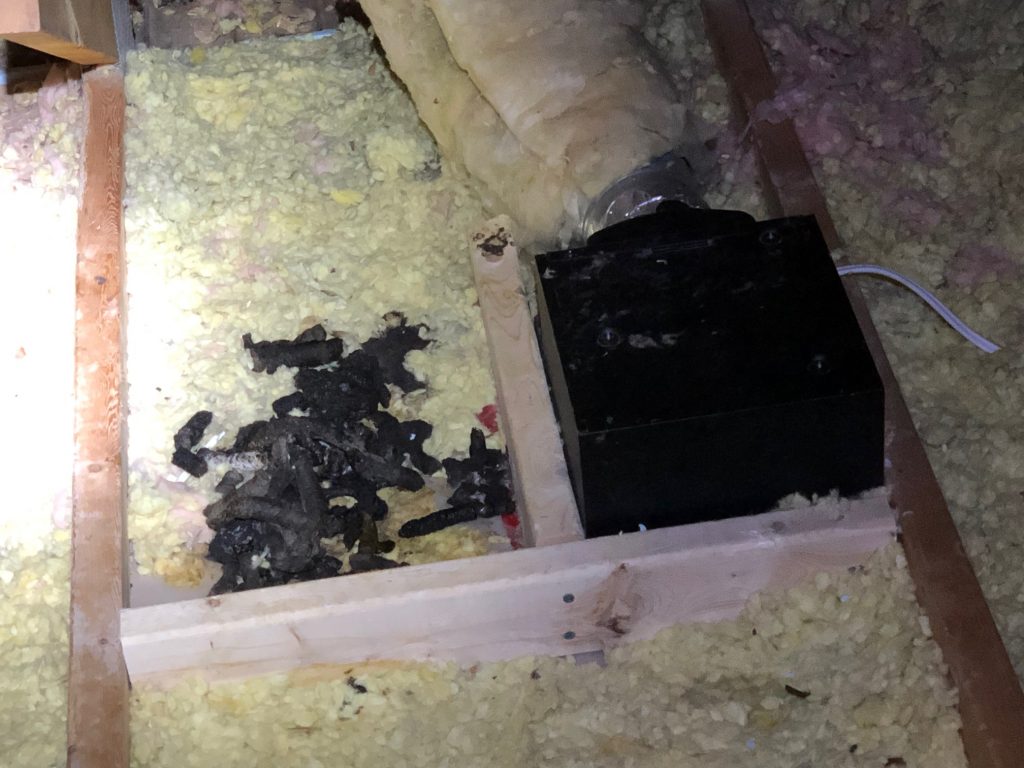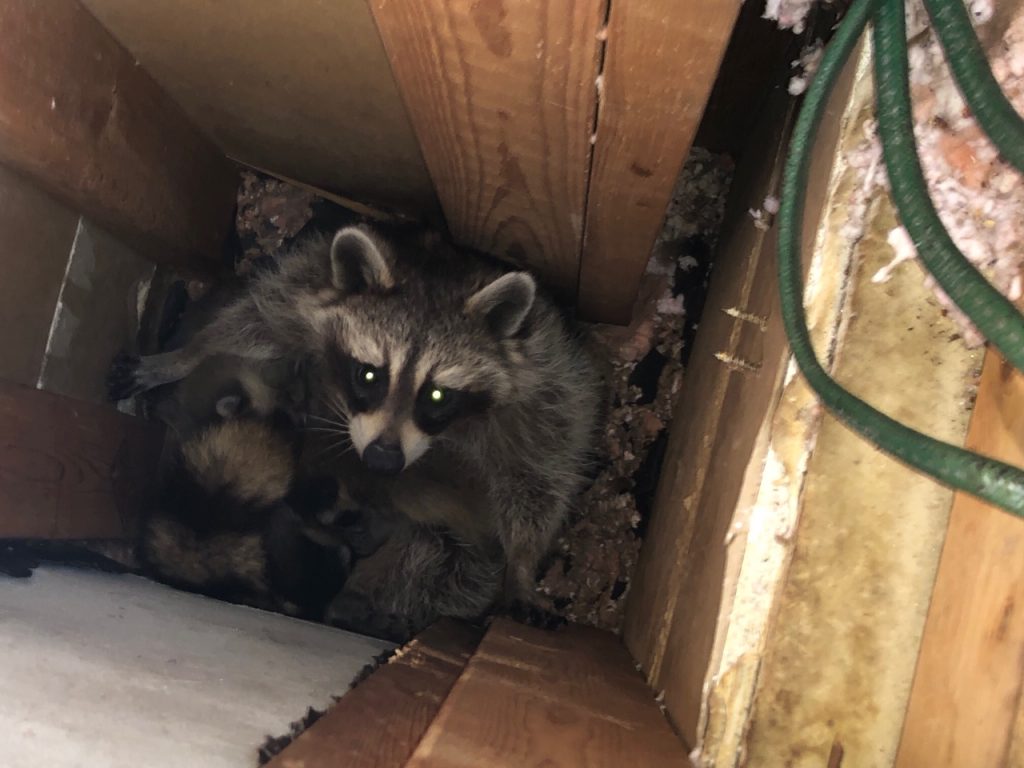 WE ARE EXPERTS OF HOUSE INSULATION
Mr. Raccoon has been providing professional insulation services to homeowners in and around the GTA since we started our business in 2010!
We fully equip our experienced technicians with proper tools that can detect heat leakage and moisture damages in your attic. Once a full inspection is conducted, our team will customize a solution and effectively repair your insulation issue in your attic to ensure the structural integrity of your home.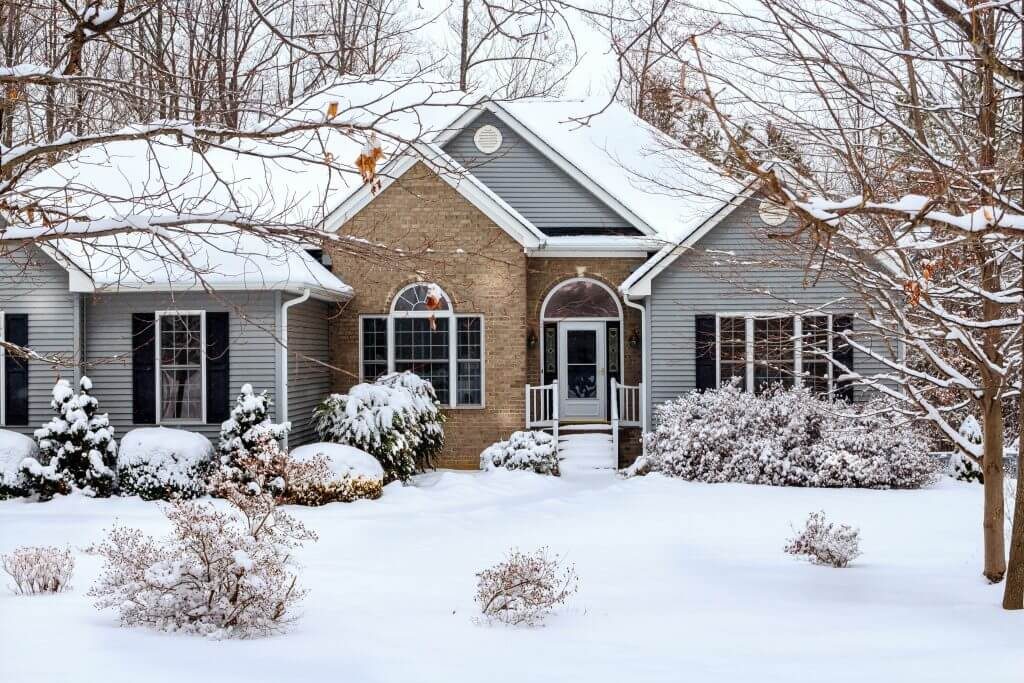 Call Us To Get a Quote For Insulation Services in GTA and Surrounding.