Started in 2010, Mr. Raccoon's business has fastly expanded in Ontario. So far, we have helped more than 25,000 homeowners successfully removed wildlife animals and pests from their homes and business. We deal with all types of wildlife animals such as raccoons, squirrels, skunks etc. In additional to wildlife removal, our team provides effective pest control services across Ontario as well. Our service includes removal, damages repair, cleaning and prevention.
Our mission is to provide professional service to effectively resolve homeowners' headaches caused by wildlife animals.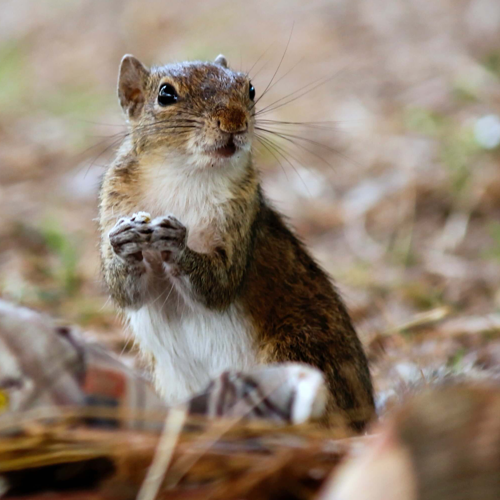 One-stop shop service that includes assessment, removal, damages repair as well as prevention
Fully equipped and experienced teams across GTA and surrounding area
Expertise in roof and attic
Quick response and same-day appointments
100% guaranteed removal and premium warranty package:
Top quality service with
labour warranty
---
Competitive quality product with
material warranty
---

Mr. Raccoon Service Process
Call us to book a free assessment! Our specialists are available for same-day appointments!
Our service starts with a house inspection and a report of damage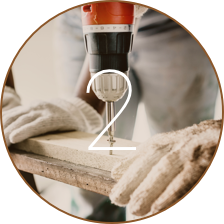 Then we will make a customized removal solution for you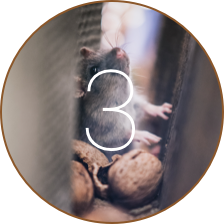 We always recommend the most humane wildlife removal methods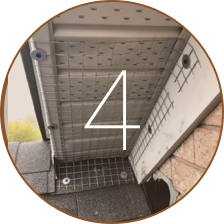 We will install a one-way door and screen specified area in order to block re-entry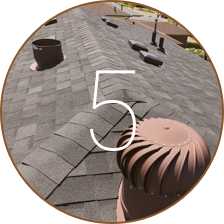 Our removal service also includes repairing damages on roof and other house structures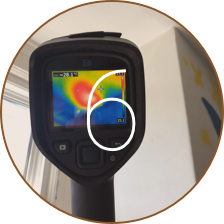 We do follow-up assessment if needed in order to make sure your house is animal-proof
Call Mr. Raccoon Today To Book For a Free Assessment