Our Goal
Making the home a safe place for the family to live in
Houses block danger and hazards from the outside elements to families, but sometimes they can offer a perfect shelter for wildlife animals and pests. Toronto is called "the capital of raccoon" and Torontonians find raccoons nearly in every nook, cranny, and tree.  Sometimes animals and pests can get too close to homes, such as birthing in the attic during spring and summer months. Once they get inside, it is very likely that they will stay within homes for warmth with families. This then leads to serious damage to the house structure they inhabit.

Chew your roof shingle, vents and plywood to get inside

Urinate and defecate in the attic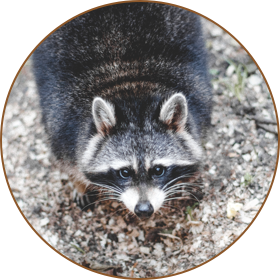 Carry virus and parasite

Chew the electrical wiring and displace insulation
When we talk about "wildlife removal", it is more than "getting them out".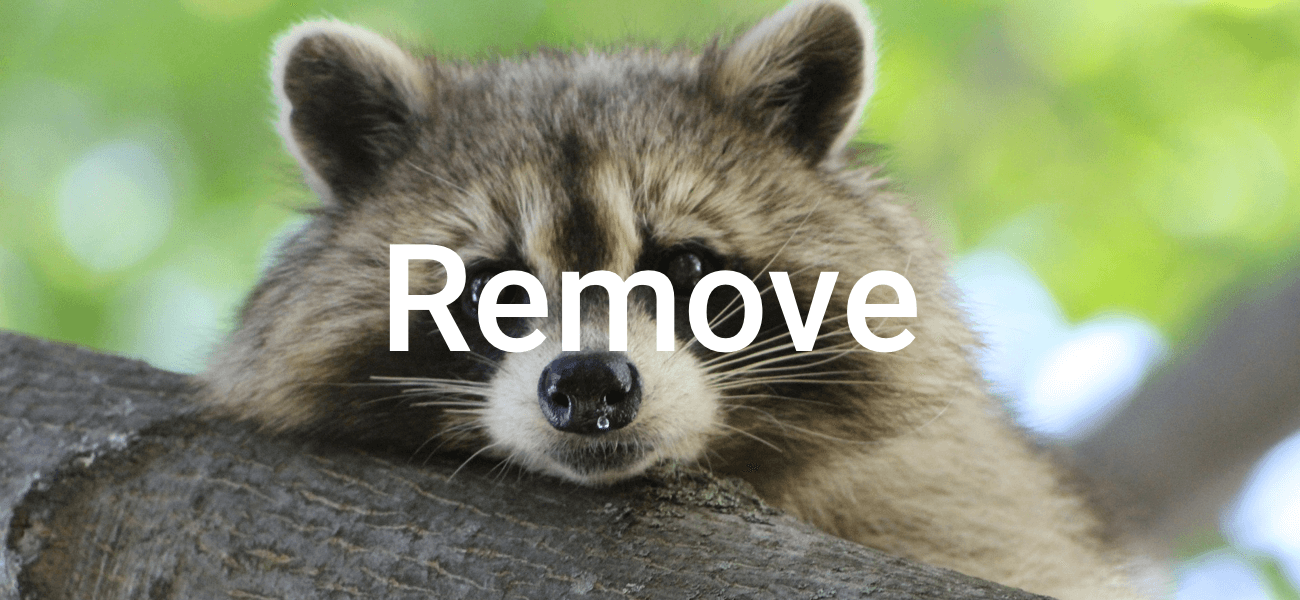 Humane wildlife removal methods
Mr. Raccoon is experienced in the removal of all raccoon, squirrel, skunk, bird, chipmunk, opossum, bat and etc. We use humane removal techniques to minimize animal stress and harm. Methods include installing one-way door to block animals from re-entry, and relocating offspring from your home while ensuring the mother reunites with them afterwards.
Repair any damages caused by the animal, usually happens on your attic and other structures
We know your roof!
With our years of experience with attic insulation, we know how to take best care of your house structure, especially your roof and attic. We repair wildlife's entry hole to block re-entering, and the damaged roof to prevent water leakage.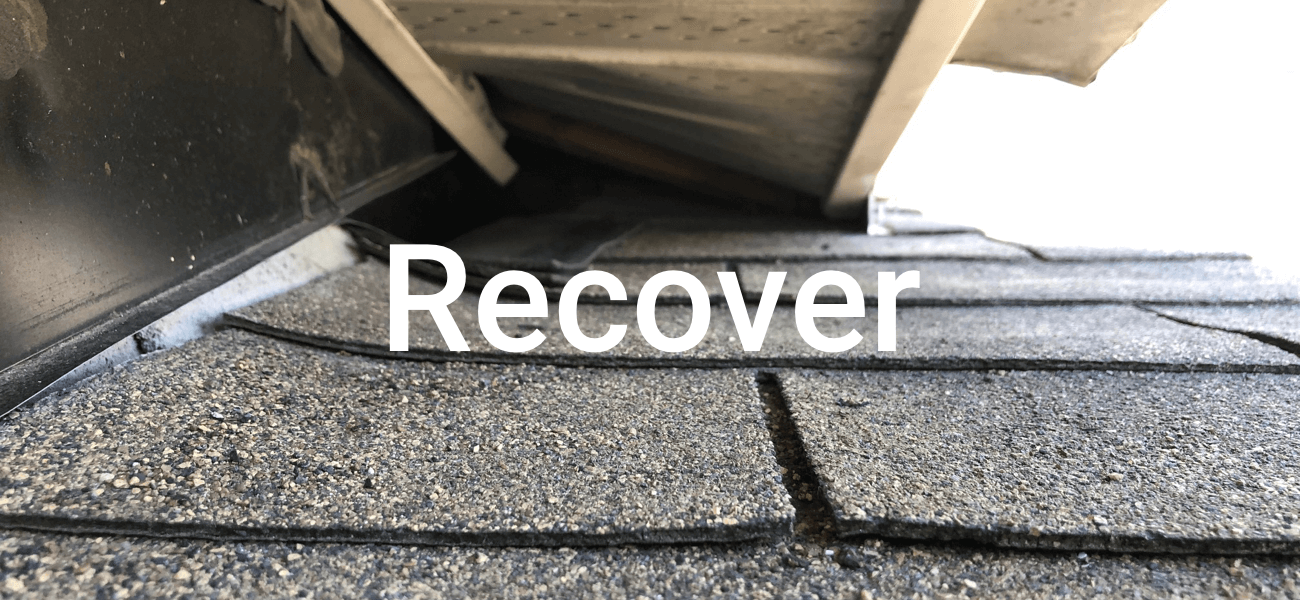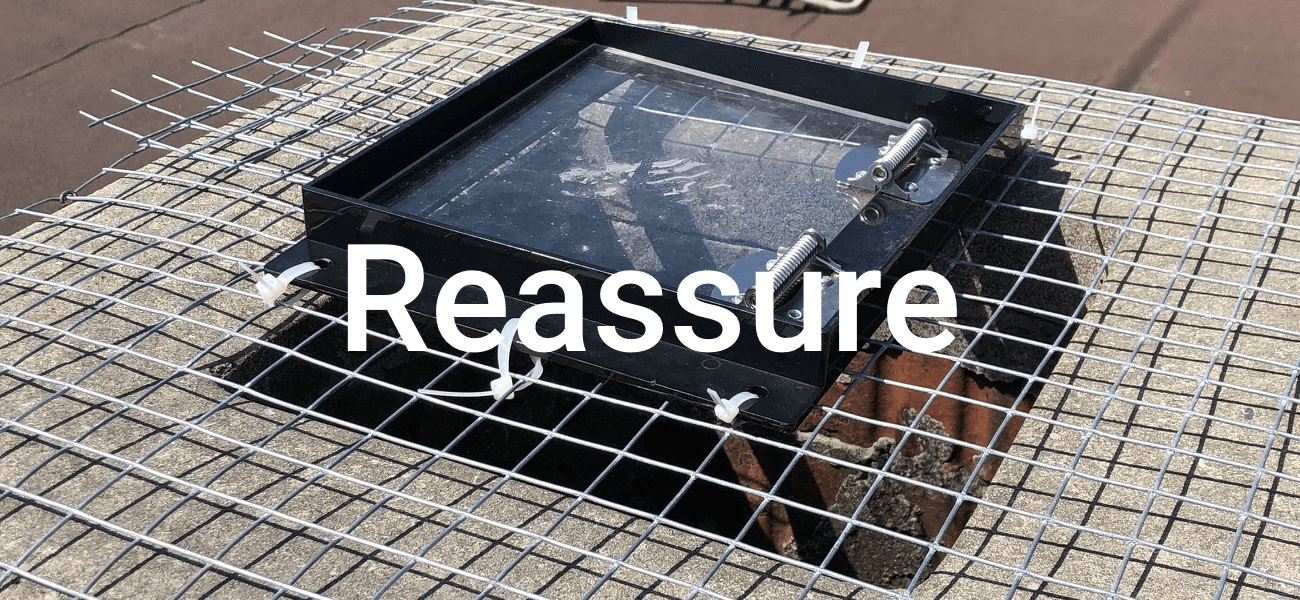 Secure critter guard to block them out
Our goal is to ensure your home is safe for you and your family to live in.
A critter guard will be installed in areas where animals commonly break into, such as vent and deck, to prevent animals from re-entering into you house. The material comes with a 15-year warranty.
Call Us To Get Help From Experts