Fully licensed Team

Schedule within 24 hours
Results Guaranteed

Free Estimate Upon Calling
AFTER-REMOVAL AND CLEANING
Removal of nuisance wildlife animals and the extermination of pests is only one part of the battle. In order to prevent future invasions or infestations, cleaning up what they have left behind is extremely important as well.
Wildlife animals leave droppings, urine, food and nesting material that will contaminate your home, and also create unpleasant odors that can attract insects or new animals to your home afterwards. In addition to that, Some of their feces can cause serious health complications that can be transmitted to you and your family.
Our clean up services start with a full assessment by our trained specialists. They will identify the level of severity and then offer a customized solution for clearing and cleaning.
We offer a complete and safe cleaning, sanitizing, disinfecting, as well as deodorizing solution for homeowners in the GTA and surrounding areas. Our experienced technicians will properly remove all debris, double bag all contaminated material, clean up and disinfect the whole area, and apply high-quality products to ensure your home is disinfected, dry and odor-free.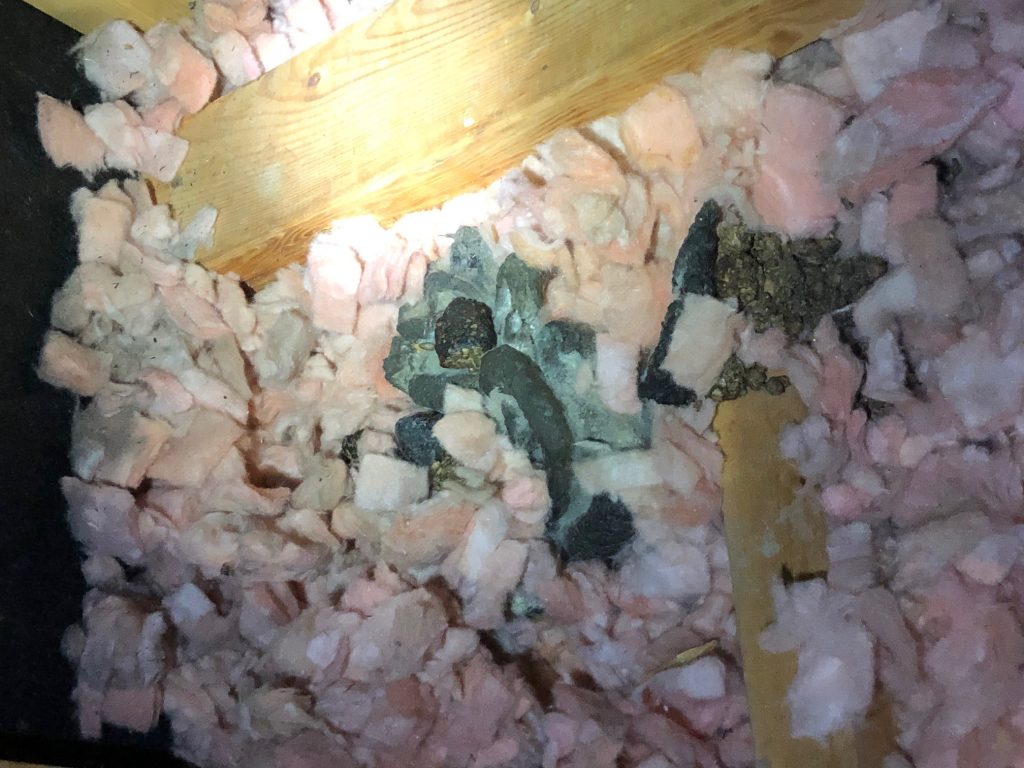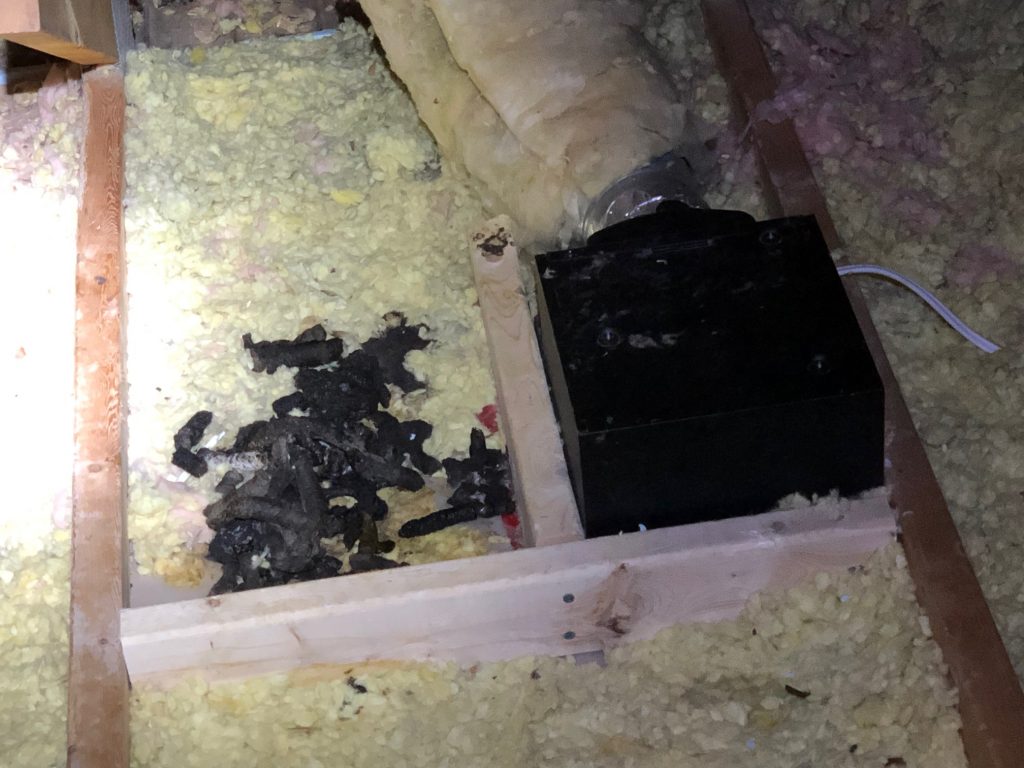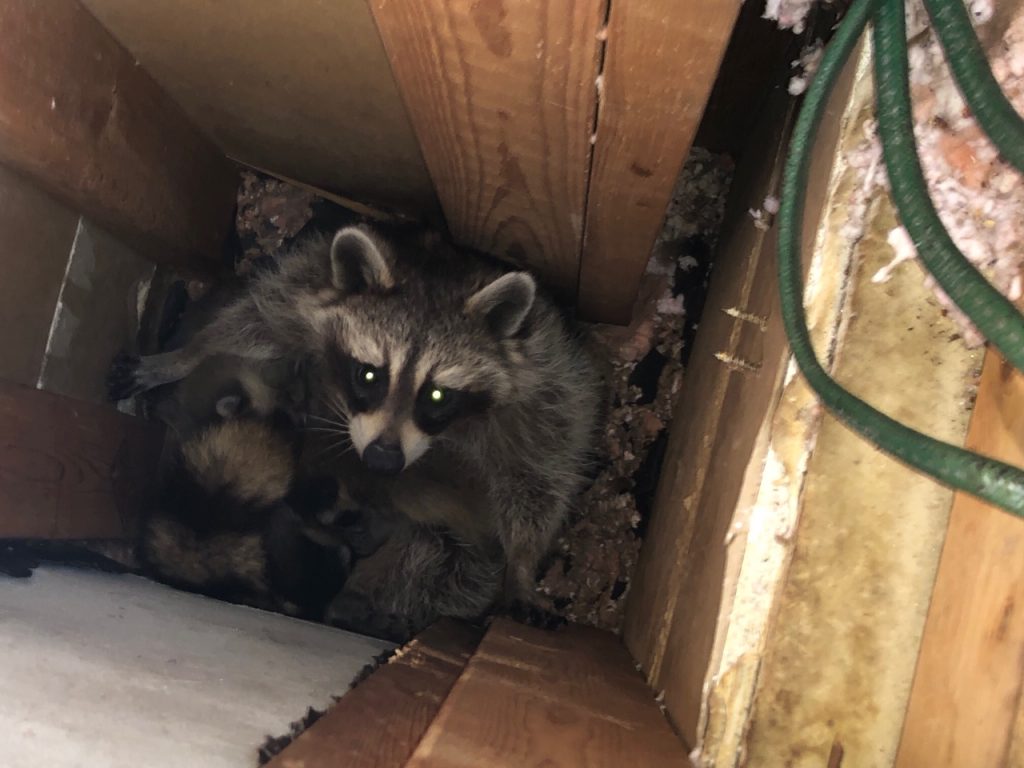 Call Us To Get a Quote For Sanitizing, Disinfecting and Deodorizing in GTA and Surrounding.